Pokémon Go has not yet said its last word. Despite the disaster of the Chicago festival in July 2017, Niantic plans to repeat the experience by announcing its Pokémon GO Fest for the summer of 2018, still in Chicago.
Will Niantic succeed in reconciling unhappy trainers with its application? The firm was forced  to pay more than 1.5 million dollars in compensation because of the masterful quack of its festival last year. Niantic will cool off in July 2018 with  Pokémon GO Fest 2018: A Walk in the Park, unveiled  today, in addition to other events.
Voir l'image sur Twitter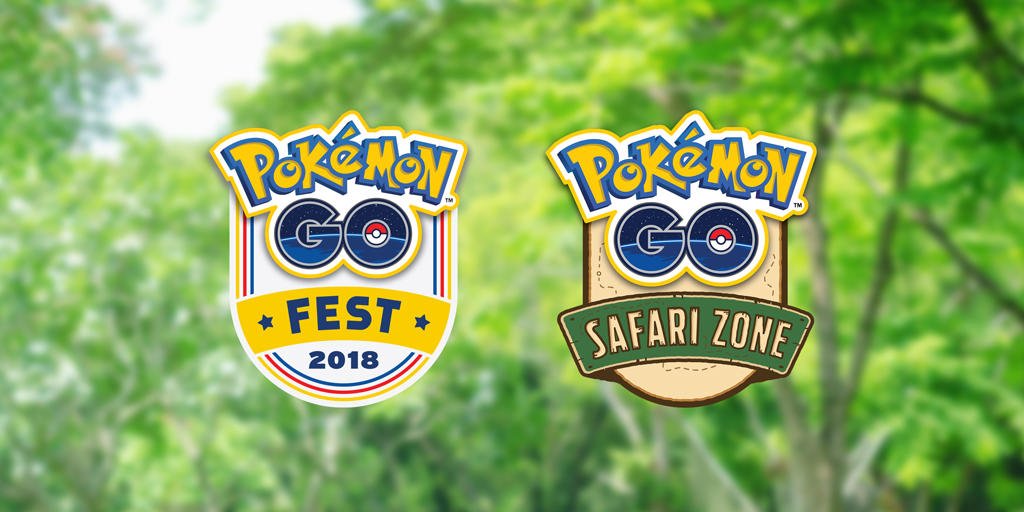 Get ready to mark your calendars, Trainers. This summer is heating up with an exciting lineup of Pokémon GO events all over the world! It's time for Pokémon GO Summer Tour 2018!
#
PokemonGOSummer
SEVERAL FESTIVALS PLANNED IN THE WORLD
On July 14th and 15th, Chicago's Lincoln Park will welcome trainers from all walks of life on a course of about 3 kilometers. Niantic refreshes this edition and wants to offer an " immersive and unprecedented  " gaming  experience . For this, many exclusive activities will be offered to trainers. To participate in the festival, it will be necessary to pay a ticket of 20 dollars, available from May 11  on the dedicated website.
In addition to the North American event  A Walk in the Park , a Safari Zone will be held in Dortmund , Germany, from June 30 to July 1. To explore the Westfalenpark, there is no need for a ticket, the Safari Zone will be free and accessible to all. On the other hand, it will be necessary to book your trip as soon as possible, as activities will be offered throughout the city of Dortmund to highlight the historical richness of the place.
Another Safari Zone is also planned in Yokosuka, Japan, with no specific date yet.